Vavan

Vic and Avan

Shipped Cast:

Status:

Best Friends

Movies/TV Shows Together:
""Avan is a very funny, down-to-earth person. I love him and we are best friends.""
— Victoria Justice in an interview with Celebuzz! Magazine
Vavan is the real-life pairing of Victoria Justice and Avan Jogia (V/ictoria + Avan). They have been shown to be best friends in real life, and they hang out all the time. In many interviews, Avan and Victoria have been asked if they were dating; they have both responded, "We are just friends!". Avan and Victoria are very good friends.
Vavan has nothing to do with Bori, the pairing of the characters they portrayed, although some fans may think so.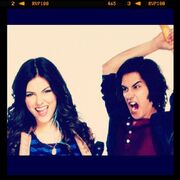 Vavan Moments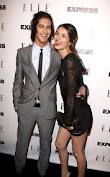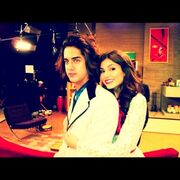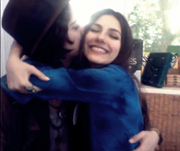 Vavan Hints from Music Videos
Vavan Facts/Trivia
Video Gallery
Gallery
Click here to see the photo gallery for Vavan.
References
http://www.nickutopia.com/2012/02/01/victoria-justice-avan-jogias-plan-to-attend-the-real-hollywood-arts-high/
Ad blocker interference detected!
Wikia is a free-to-use site that makes money from advertising. We have a modified experience for viewers using ad blockers

Wikia is not accessible if you've made further modifications. Remove the custom ad blocker rule(s) and the page will load as expected.