Welcome to meh profile ,

<insert name here>

!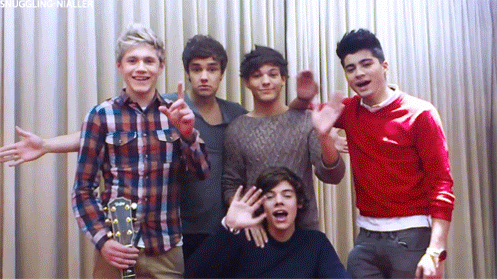 About Moi
Meh name is Taya,and as you can see,I love One Direction and Victorious.I also like to roleplay (Even though I haven't been on the Victorious RP wiki in MONTHS xD)I was off the wiki for a long time,and we can only blame tumblr,but I realized I missed it and I decided to come back.So yeah,thanks for reading :). Love,Taya.xx(Okay I don't live in the UK but the x thing is so cool to me lol :p)
My love for Victorious and One Direction :D
Well,I was obsessed with Victorious before One Direction,so I'll explain this first.On the night Victorious premiered,it was my birthday party.The party was over and so I was kinda just bored and decided to watch TV.I turned to Victorious since nothing else I wanted to watch was on.And I kinda just instantly fell in love with the characters and the music.I got so interested that I soon found myself on Fanfiction.net and this wiki.So that's basically it.
As for One Direction,it kinda happened because of Victorious.You know the night Tori Goes Platinum premiered?Well I was at my friends' house watching it and I kinda realized I didn't really care about Victorious anymore and that night when I went home and saw One Direction on my dash on tumblr since I followed some people who like 1D and Victorious,so I kinda started to like 1D,listening to more of their songs and following more people who liked 1D.And,I guess that's how I started to becomeunhealthly obsessed a fan of One Direction.
The 1D section :D
This section is dedicated to 5 idiots who I happen be madly in love with.❤
Tis be the whole album :D enjoy!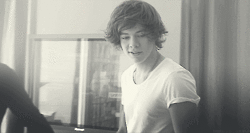 This is Harry,he is a cute n' cheeky boy,and you should totally love him because I will kill you if you don't.Afterall,he ain't do nothing to you.
This is Liam.He has a special place in Heaven reserved for him.And you should love him because like,LOOK AT HIM.He's just a special wittle cupcake who is a angel!
This Louis,he is adorably funny!Like some of the videos he's in he's acts all stupid (in a good,funny way) and sometimes I cry laughing at him.He'll make you laugh,I guarantee it.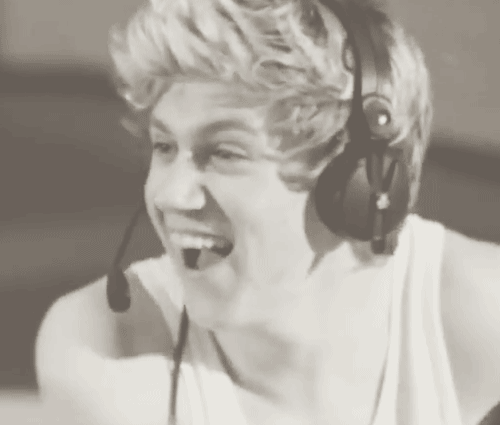 This is Niall,he is a perfect little Irish prince.He loves to eat food,Which is why he is my soulmate.Niall basically is a coote little prince who plays guitar,has a angelic voice and swears like sailor.And he is the most boyish out of all of them,if you ask me.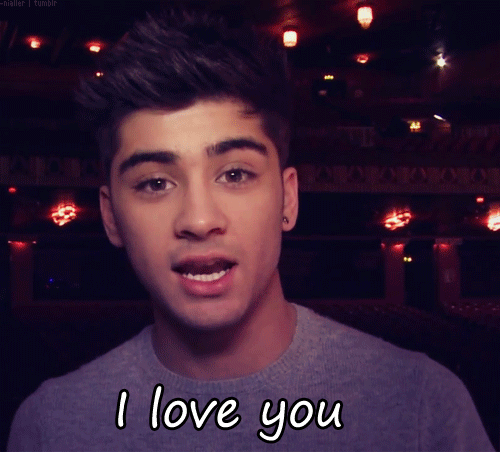 This is Zayn,and he looks like a hot mysterious guy,but he's actually funny and loud.And not only is he a singer,but he's a DJ!Makes him hotter,right?Well he is already hotter,but like what's attractive about DJ's?I don't know,but he's hot okay
Pictures!(mostly 1D XD)
Hate 1D?
I'm just kidding :p But you need to get you're act together okay cause everyone likes One Direction and you should,too