Welcome to my Profile
Hey, welcome to my profile <insert name here>. I would like to thank Kris for adding the background. I would also like to thank Cc for adding the tabs.
My profile is currently under construction.
Hi, I'm Victorious01 (SS91)... I love victorious...
WOW

This user got 1 edit! CONGRATS!!!!
OMG!


This user has made 100 edits!!!
OMG

this user has made 500 edits!!!!
| | |
| --- | --- |
| | OMG This user has made 1000 EDITS!!!!! |
| | |
| --- | --- |
| | OMGEEE this user has made over 2,000 edits!! |
OMG!


This user is a Top Editor!!!!
Featured on the Wall Of Fame!!!
This user is featured on the wall of fame! Congratulations! And thanks for all the help on this wiki!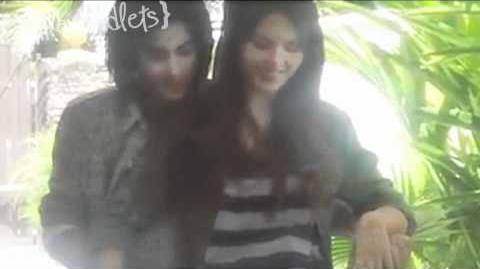 I am usually online, but sometimes I'm not.
Also, I will be uploading pictures to this wiki, sorry if the ones I upload are already on here.