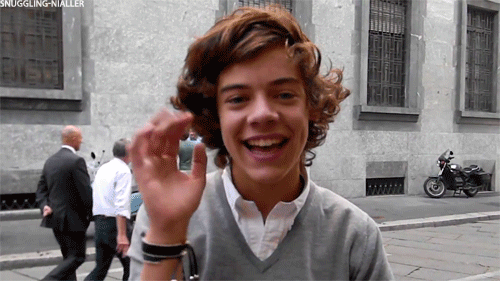 Hello There! Welcome to my profile! :D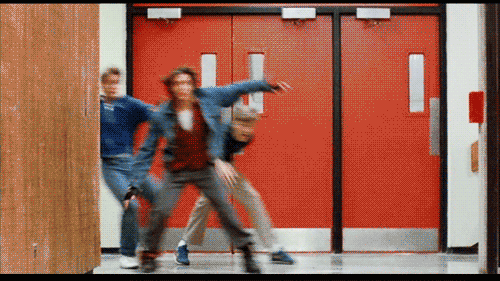 I love The Breakfast Club! :D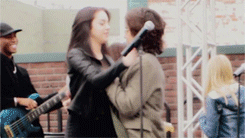 I love this Elavan/Bade moment. :D
My Great friend Lyn (SweetCookie) made me this! :D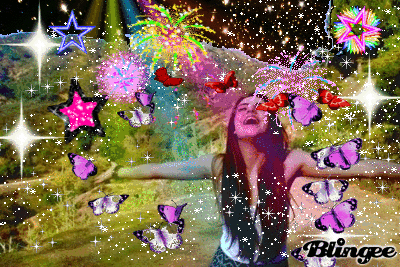 About Me:
Im Ericka, im a high school student and i live in Manila,Philippines. It's Ericka not Erika or Erica. It's Ericka. Sorry i just hate it when someone misspelled my name. -_-
 

My favorite shows are Victorious, Icarly, Big Time Rush, Drake and Josh, True Jackson VP, and Life With Boys.
I think Nickelodeon is way better than Disney.
Im a HUGE FAN of Elizabeth Gillies and i can call myself as a Gillian.
I love One Direction and Adele. I also love Sungha Jung coz' he's such an awesome guitarist.
I have a crush on Zayn Malik of One Direction, Avan Jogia and Matt Bennett..
I love listening to music and i love singing.
Im not a good dancer.
Sometimes i love listening to some old songs and one of my favorites is Ben by Michael Jackson.
My favorite colors are Purple, Yellow, Pink, and Black.
My friends describe me as a Down to earth and Funny Person.
Im more of a shy type person but not with my friends.
| | |
| --- | --- |
| | This user thinks Avan Jogia is so Hot! |
What I Love
     

Bade (I really love Bade they're my OTP) ♥
     

Elizabeth Gillies. Imma what you called a Proud Gillian. ♥
     

     

One Direction. Directioner here. ♥
     

How i found out about Victorious
| | |
| --- | --- |
| | Victorious is this user's favorite show! |
Well i was bored that time then i turn on the tv and The Bird Scene was on. Then i found it really funny and i liked it. So i started watching Victorious and it became my favorite show.
My Favorite Characters (in order)
Girls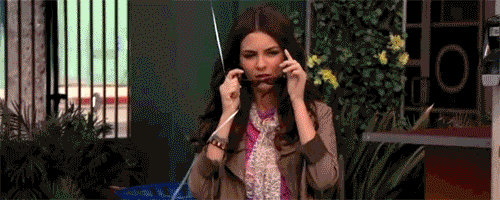 Boys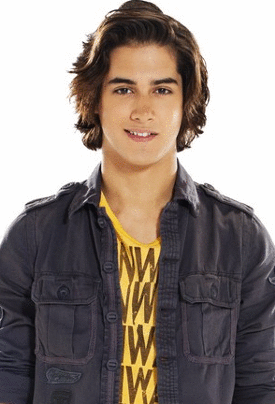 My Favorite Pairings (in order)
Bade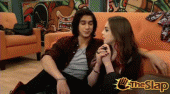 I love this pairing so much because they look so cute together and they have so much chemistry. Even though Jade is really mean compared to Beck that is really nice, they still love each other. I felt really sad when they broke up in The Worst Couple. I miss their cute moments so much. People say that they don't belong together because their traits are really different, well for me they belong together and they are the perfect couple ever. :D
My favorite Bade quote:
Jade: Tell me something you like.
Beck: Like or Love?
Jade: Love.
Beck: You.
Jade: Awww....
Bade Video: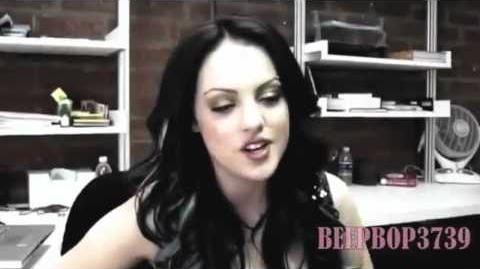 Cabbie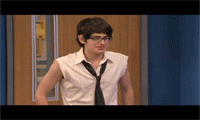 Same as Bade, they look so cute together and they have chemistry. It's really obvious that they like each other because Cat is the only one who is really nice to Robbie and she never insults him. I wish they date because if that happens i will be very happy. :D
My favorite Cabbie quote:
Cat: Robbie come help me pass out these C Batteries!
Robbie: Will i get a hug?
Cat:Maybe.
Robbie: I'll take that chance!
Cabbie Video: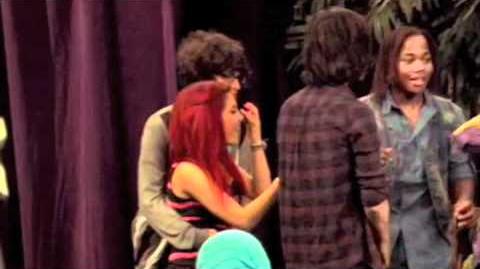 Tandre: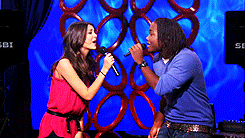 They are so perfect together! And again they have chemistry. They are bestfriends and always together. I love them because their traits are the same. They are both nice and both talented. I want them to date so bad! :D
My favorite Tandre quote:
Tori: Where is the S? (starts crying)
Andre: I don't know baby, i don't know.
Tandre Video: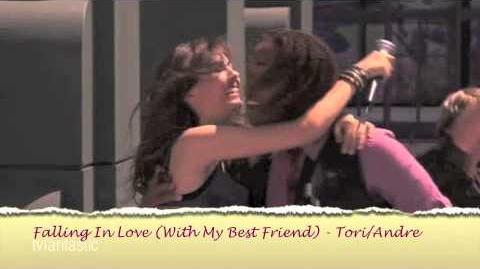 My Favorite Episodes (not in order)
My Favorite Victorious Songs (not in order)
My Wiki Friends (not in order)
If you want to be my friend, just leave me a message and i'll add you here! :D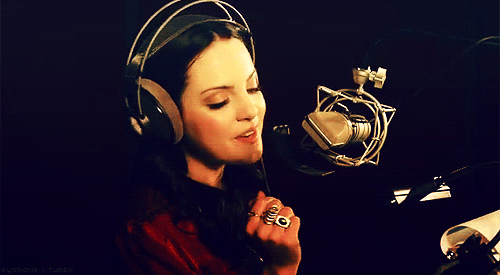 My Favorite Songs (not in order)
Moments by One Direction
One Thing by One Direction
Forever Young by One Direction
I Want by One Direction
Okay by Backhouse Mike
Count On Me by Bruno Mars
If I Die Young by The Band Perry
Somebody That I Used To Know by Gotye ft. Kimbra
My Other Addictions
Liz Gillies
I.AM.A.GILLIAN! :D
| | |
| --- | --- |
| | This user will love Liz Gillies forever!!! |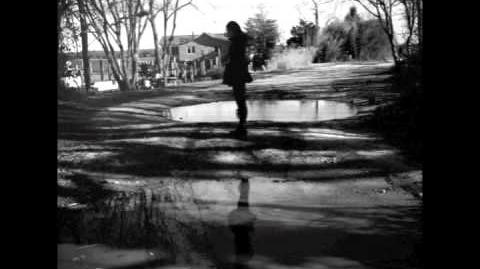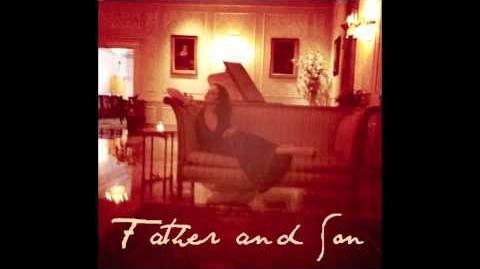 One Direction
One Band. One Dream. One Direction. :D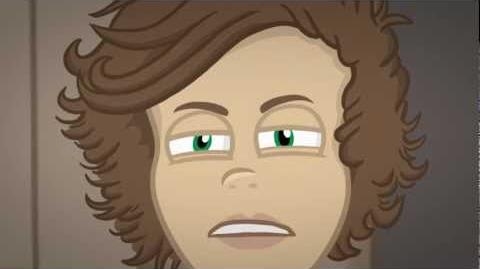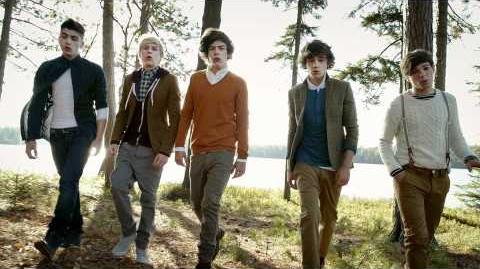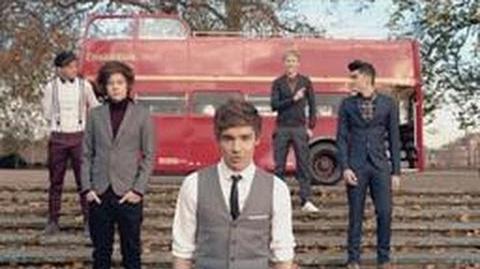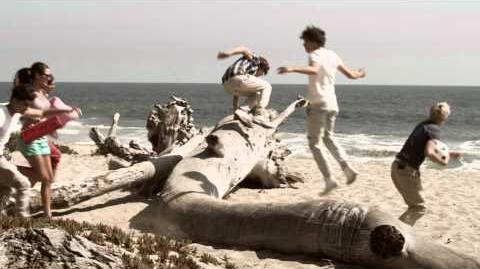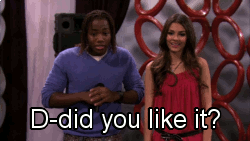 Did you like my profile? I hope so! ^__^