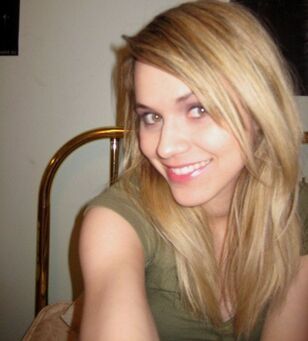 Danielle.
I love to perform in the arts. Singing and acting are a passion of mine.
I love art. I draw anything and everything.
My favorite genres are horror and drama.
Other favorite shows are Vampire Diaries, Pretty Little Liars, American Horror Story, Hart of Dixie, Terra Nova, Skins, South Park, True Blood, The OC, Game of Thrones, Xena (past), Buffy and of course Degrassi.
I'm a vegetarian.
I'll read anything provided it does NOT involve sparkling vampires.
I'm an advocate of equality. I strongly support gay rights and marriage.
I'm a proud Canadian.
I'm a really stubborn person. I have an opinion for just about anything, but I like to try to see things from a different perspective. I always try to keep an open mind. If I argue with you, don't take it personally. I just like a good debate.
If you want to chat, hit me up! ♥
Jade/Tori [head canon OTP]
Jade/Beck [OTP]
Andre/Tori [OTP]
Cat/Robbie
Trina/Robbie
Trina/Beck [crackship]
Sinjin/Anyone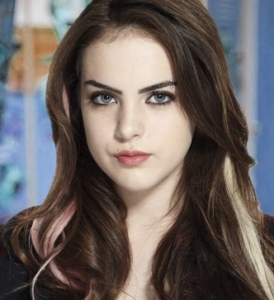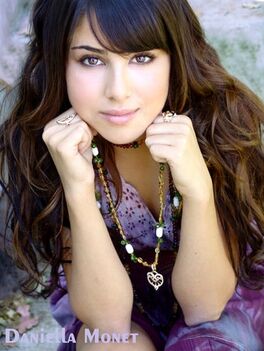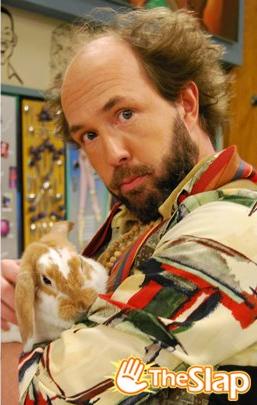 Other Favorite Characters:Edit
Beck, Andre, Andre's grandma, Sinjin, Tori [sometimes], Cat [sometimes], Robbie, Rex.