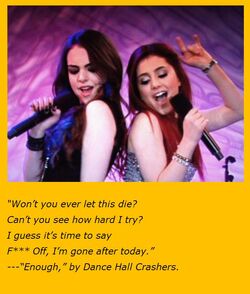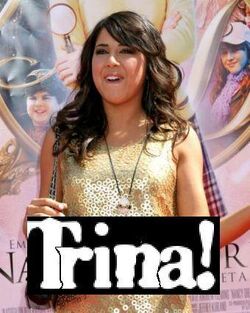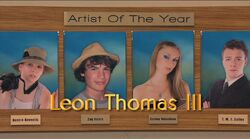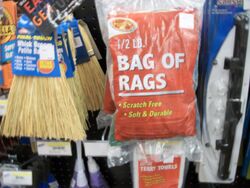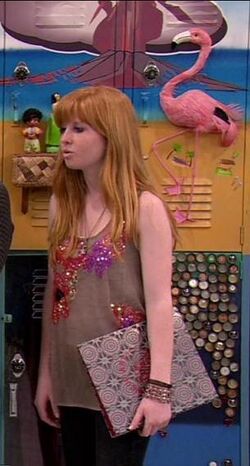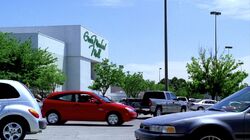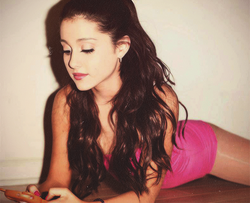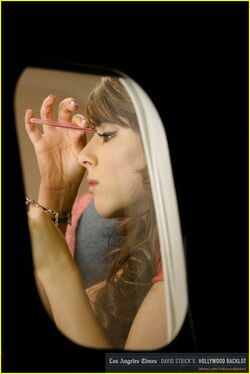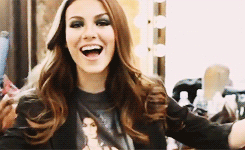 About me

As I've mentioned on the iCarly Wikia, I'm way past the target demographic of Victorious as well as most shows on Nickelodeon. I'm familiar with Victoria Justice from the second episode of "The Suite Life of Zack & Cody," which was before she was on "Zoey 101." Besides Victorious, I also thought Victoria was good in the "True Jackson VP" episode "True Crush," and "The Troop" episode "Speed."

Other TV show Wiki's I've worked on:

Non-TV-related Wiki's I've worked on:
My contributions
My creations
NOTE: This list is incomplete and disorganized
Episodes
Characters
Songs
Websites
Episode Galleries
Character Galleries
Gallery:Andre Harris
Gallery:Robbie Shapiro
Gallery:Beck Oliver
Gallery:Trina Vega
Gallery:Cat Valentine
Gallery:Tori Vega
My favorite pages
Add links to your favorite pages on the wiki here!
Favorite page #2
Favorite page #3
Other stuff
I don't feel the same way as this picture does, but Elizabeth Gillies looks really nice here:
An obvious response to someone else about Ariana Grande's previous style:
For those who think Robbie is gay:
A little something about the extras:
Now, since the show revolves around Victoria Justice, I'm going to post these links related to her 20th Birthday:

I used to have trouble using message walls, because for some stupid reason, they didn't work on my computer.