Hiiii!!!! I'm Kayla, and I LOVE the show Victorious!!! Well, you probably already knew that, if you're on this wiki. Anyway, I play piano, draw, sing, and act. My friends say i'm nice, smart, very random, and they also say i'm just like Cat, which I take as a compliment. I'm also kinda crazy. The other day when I was talking with my friend, she said she's very worried about me. Isn't she so nice to worry about me!? My besties rock. :D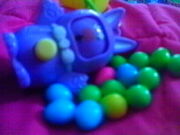 I love candy and animals. Especially bunnies, like this one over here.
Ooh, I also love the Hunger Games. Gale desserved Katniss more than Peeta!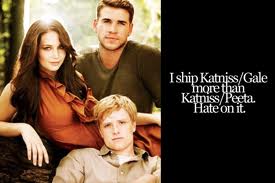 My #1 pet peeve: when people talk about other shows in the blackbox theater.
My fave singers/bands are Christina Aguilara, Christina Grimmie, Taylor Swift, Ariana Grande, Liz Gillies, Queen, Paramore, Adele, and
One Direction. I love Youtube, so subscribe to my channel, TotallyKayla1215!!!

Couples I Ship:
1. CABBIE!!! I cannot get enough of these two!! I think they are so adorable.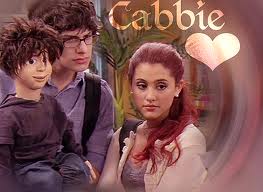 2. Bori 

Beck and Tori would make an awesome couple. Jade would be crushed, though.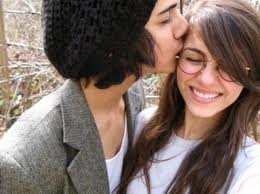 3. Jandre
I think these two had some great chemestry in Jade Gets Crushed. I hope there's more in the future for them! :)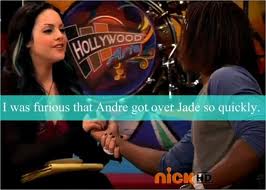 And finally.......

TRIJIN!
2 reasons. 1. they were very cute at prome.
2. it was the last couple left.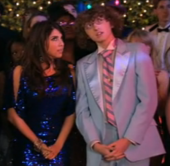 Later lovelies :)