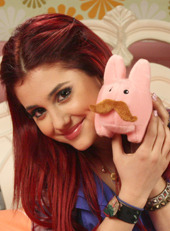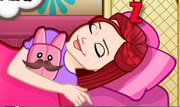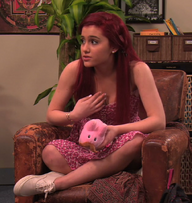 Mr. Porkstache is one of Cat's stuffed animals. He is a stuffed pink pig that has a mustache.
Cat once had a dream that he was being attacked by aliens, and this turned into the game Cat's Alien Wipeout. He is Cat's trademark object.
Appearances
Gallery
Trivia
Mr. Porkstache in real life, is not actually a pig. He's a kind of rabbit with a mustache on its face. You can buy them here.
"Sing the next line!"
This article is a stub. You can help the Victorious Wiki By expanding it.
Ad blocker interference detected!
Wikia is a free-to-use site that makes money from advertising. We have a modified experience for viewers using ad blockers

Wikia is not accessible if you've made further modifications. Remove the custom ad blocker rule(s) and the page will load as expected.