I'm a Fool
[1]
[2]
is a song by singer-songwriter Kelly King. Cat sung part of the song for her audition in
Tori Goes Platinum
.
Lyrics
Since you've been gone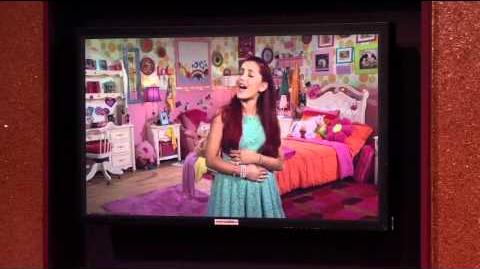 It's been so long
It seems like forever
Baby come on, don't you know?
We were so good!
References
"Sing the next line!"
This article is a stub. You can help the Victorious Wiki By expanding it.
Ad blocker interference detected!
Wikia is a free-to-use site that makes money from advertising. We have a modified experience for viewers using ad blockers

Wikia is not accessible if you've made further modifications. Remove the custom ad blocker rule(s) and the page will load as expected.